ESG year in review – looking back on 2022
It's been a year of disruption and rising prices, of supply chain backlog and sanctions. It's also been a year of renewed international cooperation, of investors doubling down on ESG and what could be a new normal in how businesses view their sustainability responsibilities. We've sat down with our CEO, Joachim Nahem, as he takes us through Position Green's ESG Year in Review.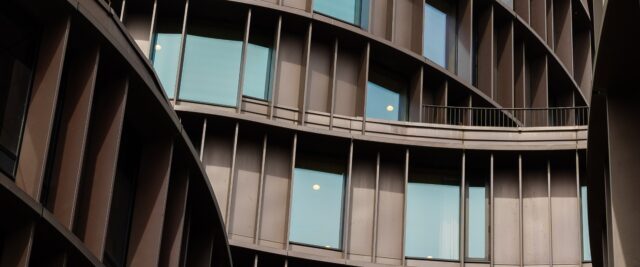 The main ESG challenges for businesses during 2022
In 2022, one particular challenge stands out: getting to grips with the dizzying array of topics and issues placed under the ESG umbrella. A broader ESG focus is of course a good thing but it brings with it challenges for businesses that have to learn how to approach and manage each new topic and issue. Just as businesses were getting into their rhythm in managing their impact on climate and the environment, they are now being asked to understand their broader impact and interactions with society, stakeholders and nature. The spectrum of ESG topics that businesses are confronted with range from the World Cup in Qatar to disclosures on biodiversity. Dealing with all of this represents a new way of working and it takes time to get it right. 
The key to facing this challenge is to approach ESG from a more strategic perspective, rather than a box-ticking exercise to meet the latest regulatory demand. Businesses that do this are not wrong-footed by new regulatory developments, as they are not constrained by siloed thinking. Developing an effective ESG strategy allows companies to identify all relevant opportunities and risks under the ESG umbrella, as the whole organisation is pulling together and addressing issues in the right way.
The ESG controversy: a hot topic during 2022
"ESG is a scam" is probably the most repeated quote in ESG circles in 2022. Elon Musk tweeted it after Tesla was removed from the S&P 500 ESG Index, highlighting just how much ESG and sustainability have become conflated in the eyes of many. Disentangling the two was another one of 2022's biggest challenges.
As far as sustainability goes, Tesla has excellent credentials. It's led the charge of electric vehicles, arguably by creating a market for them that didn't exist before. By doing this, it's contributed to a world with fewer fossil fuel cars and a number of governments banning the sale of fossil fuel cars in the near future. However, ESG is not just about positive impact in one area, but about identifying risks and opportunities within environmental, social and governance factors. Tesla has a carbon-intensive value chain, questionable labour practices and a poor corporate culture, all of which knocked its ESG score, eventually leading it to being removed from the Index. ESG takes into account the whole of a company's performance, not just its positive impact in one area.
The most important milestones within the ESG landscape
Recent regulatory milestones in the EU and US are what really stand out. These have ushered in a new ESG landscape, with companies now required to report on a range of ESG topics from climate impacts to human rights.

For example, in the EU, the Corporate Sustainability Reporting Directive (CSRD) requires companies within its scope to report annually on ESG issues relevant to their business. The disclosures must include information on how the material issues reported on are impacted by the company and how the issues financially impact the company.
Part of this new regulatory landscape is the authorities' increased willingness to crackdown on misleading ESG claims. For example, in 2022 German police raided Deutsche Bank's asset management arm, DWS Group. The raid was part of an investigation into allegations that it had been involved in fraudulent activities related to its marketing of "sustainable" investments and sends a clear message that ESG greenwashing will not be accepted. Companies will have to provide more evidence to show that their actions and investments are as green as they claim, meaning that transparency is increasing in importance.

This case shows how important it is for investors and regulators alike to properly scrutinise any claims made by firms regarding their commitment to ESG. It highlights why there is a need for greater transparency: so that investors can make informed decisions about where their money should go. Despite this being a positive move, there is a note of caution, in that overzealous regulators may inadvertently discourage investment in green companies, for fear of being stung by false claims.
To sum up, 2022 has been a year of challenges and a year of progress. A new ESG landscape has emerged, which requires businesses to approach ESG as a strategic focus area, rather than simply a reporting exercise. Companies that don't do this will lose out on value creation and competitiveness. Even though a lot of good can be taken from this year, there is still a long way to go before we see a greater impact. I am looking forward to 2023 and seeing us have a greater positive impact.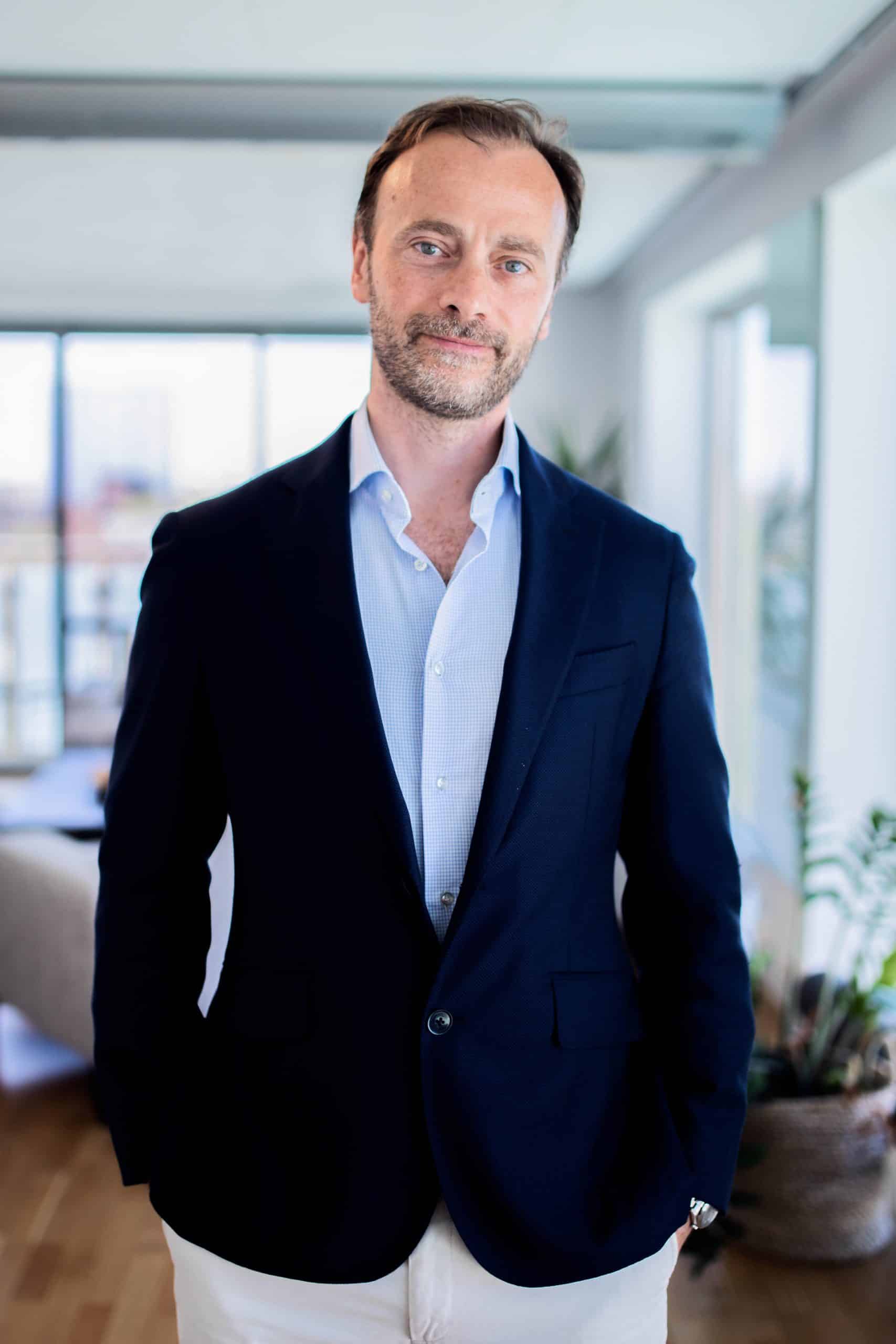 Joachim Nahem
CEO, Position Green
Want to know how we can help you make ESG measurable and actionable, accelerating your sustainability agenda?
Please share your contact details and we will be in touch shortly.