ESG Outlook 2023:
Pressure mounts to back
up net-zero claims
Companies can expect increasing pressure from both investors and regulators in 2023 as corporate climate targets come under intense scrutiny. With a new wave of ESG disclosure regulations set to take effect, companies need to make science-based targets and credible transition plans their top priority. CEO of Position Green, Joachim Nahem, discusses upcoming challenges and the steps to be taken to stay ahead of the curve.
Investors and regulators zero in on corporate climate targets
Companies with vague net-zero claims and climate targets that lack credible transition plans are being put on notice this year by investors, regulators, and organisations such as the CDP and the Science Based Targets initiative (SBTi).
This reflects the growing need for reliable data on corporate climate targets from institutional investors that have their own portfolio net-zero targets and sustainable finance reporting requirements to meet, as well as a significant wave of ESG disclosure regulation set to take effect in Europe, the UK and US by mid-2023. 
Underpinning this is increasing alarm that the global economy is not on track to halve emissions by 2030 and achieve net zero before 2050.
A deficit of credibility with net-zero targets
For a company's net-zero claim to be credible, it must align with the latest climate science recommendations, which aim to limit global warming to 1.5°C. Additionally, these targets must be supported by detailed climate transition plans that include tangible, time-bound actions, clear capital allocations, integration into firm-wide strategy, and metrics to monitor progress. However, there is growing evidence that many of the net-zero commitments made by companies are ambiguous and unachievable.
Recent analysis by CDP of the 18,600 companies disclosing on its platform found that less than one in 200 (0.4%) fulfilled the requirements for a credible climate transition plan. Among these, the least reported were financial planning (3%), targets (4%), and strategy to achieve net zero (7%).
Spotlight on transition plans in new ESG regulations
Climate transition plans are an essential tool to demonstrate to investors and other stakeholders that a company is committed to achieving a 1.5°C pathway and that its business model will remain profitable in a net-zero economy. Soon, they will become mandatory in the EU and UK. 
The EU's draft European Sustainability Reporting Standards (ESRS), due to be adopted by June, include requirements for companies to disclose details of their transition plan and progress against it.
The UK government is planning to mandate listed companies and financial institutions to develop and disclose transition plans. The first draft of the disclosure framework was unveiled at COP27 in Egypt last November, and the framework is expected to be finalised by mid-year.
In the US, the Securities and Exchange Commission's proposed framework, expected to be finalised in April, requires companies to disclose their target and whether it is based on intensity or absolute reductions. The ISSB's global sustainability reporting standard expected to be finalised this year has similar requirements.
The SBTi, the most credible standard setter for corporate climate targets, is also tightening requirements. Updates to the SBTi's Commitment Compliance Policy will make it easier for investors and other stakeholders to see which companies and financial institutions are sticking to their commitments and going on to set science-based targets.
If targets are not submitted within the 24-month commitment time frame, the commitment will be marked as 'Removed' on the SBTi Target Dashboard. The SBTi has also announced plans to develop a new reporting and verification framework by COP28 that will add progress reporting to the requirements for companies setting a science-based target.
Take action to verify targets and mitigate risks
The message is clear. Companies can expect increasing pressure in 2023 on their corporate climate targets from investors and from tightening disclosure regulations. Over the next 12 months, work to ensure that your company's net-zero target is verified as being backed by science and is supported by a credible climate transition plan. Reliable data is also key. Use sustainability reporting software to collect, analyse and report your company's emissions data. Above all, deliver results that show progress against the climate transition plan. Anything short of this risks being labelled as greenwashing.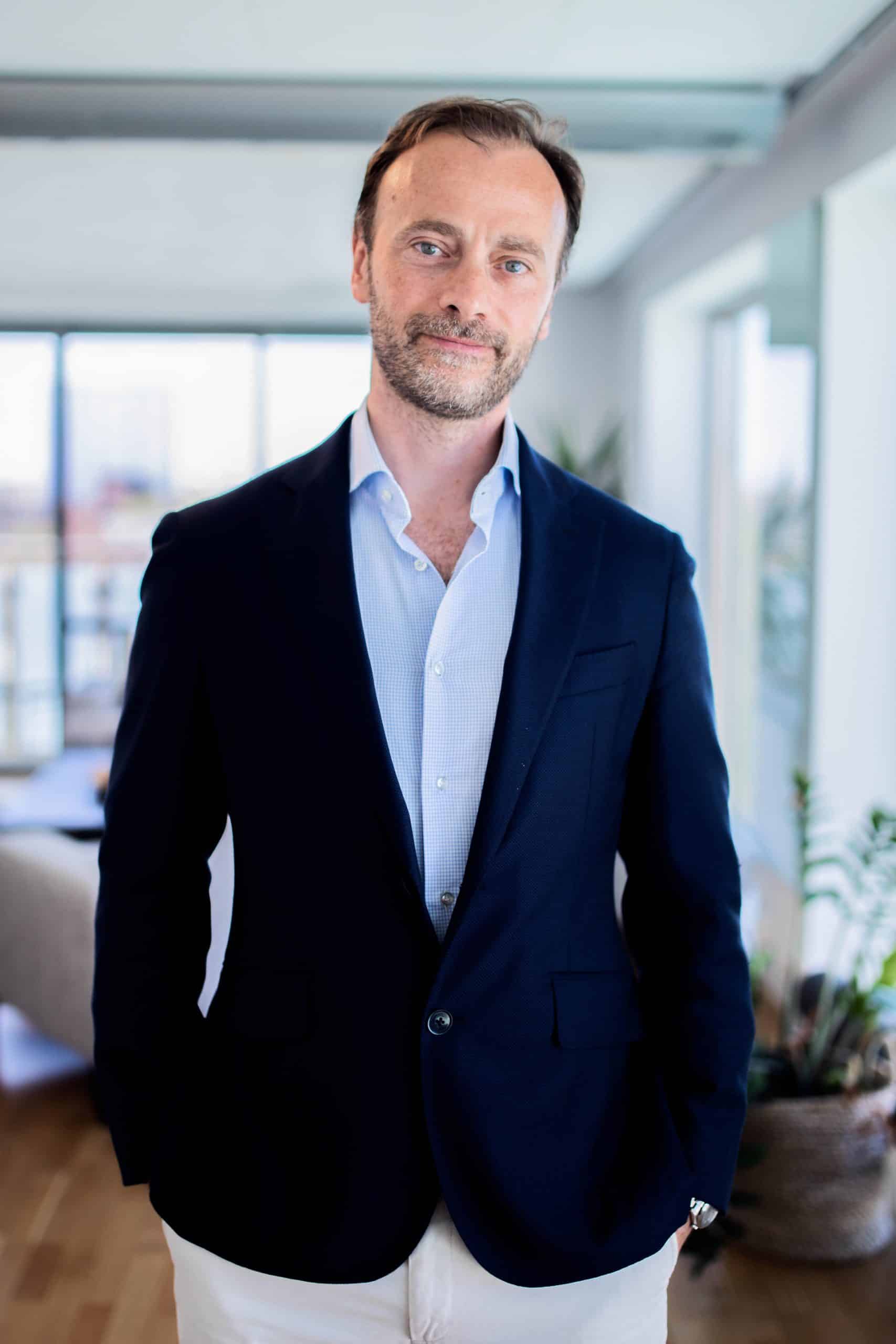 Joachim Nahem
CEO, Position Green
Want to know how we can help you make ESG measurable and actionable, accelerating your sustainability agenda?
Please share your contact details and we will be in touch shortly.