Enabling ESG transformation across private markets – EDCI
Global private markets are facing many challenges as the ESG transformation undergoes rapid acceleration. With the launch of last year's ESG Data Convergence Initiative (EDCI), actors on the private markets can now share ESG data for their underlying portfolios. Christoffer Wallin, Commercial Lead for the Investment Monitoring Team, talks about Position Green's involvement in the Initiative and the challenges and opportunities linked to ESG in private equity.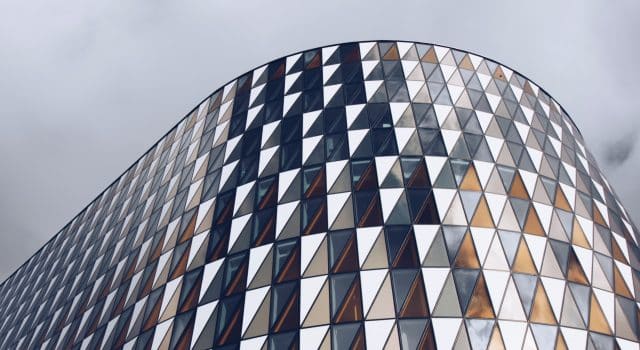 New initiative for actionable ESG data in Private Equity
The ESG Data Convergence Initiative (EDCI) launched in 2021 is a first of its kind industry-led effort by the private equity community to drive convergence around ESG metrics. The data aggregator (currently BCG Expand) validates submissions and aggregates data into an anonymised benchmark.
An important step in streamlining this mission has now been taken. The Initiative is offering ESG software platforms the opportunity to directly integrate with their data portal – facilitated by Boston Consulting Group – which enables automated data reporting and data validation.
We at Position Green are proud to have this integration in place and to contribute to the automation processes for our clients. The goal is to streamline the reporting to the Initiative for the upcoming reporting period and for future disclosures.
ESG in Private Markets – challenges and opportunities
The private markets have long struggled with gaining access to underlying asset-specific ESG data. This is compounded by new disclosure regulations such as SFDR and CSRD, along with increasing demands from investors. Actors on the private markets therefore need to find new ways of accessing data sets with a higher level of granularity, quality and transparency, as well as find ways to compare performance for targeted actions.
Integrating sustainability as a value creator in all parts of the investment cycle calls for a broader allocation of resources – both on an ownership level and across the underlying asset operations.
Although there is a pressing need for a unified method to measure ESG factors and impacts, there is still a long way to go, especially regarding a reporting consensus across different asset classes. These asset classes represent unique challenges and opportunities that have to be accounted for on at least an industry and operational level.  
What do we hear from Position Green customers?
Position Green has extensive experience in supporting private equity and asset management firms with our sustainability reporting software, sustainable investment product and advisory services. There is a clear demand for access to flexible reporting processes given the rapidly changing landscape of regulatory and market requirements. These customers also find it difficult to assess materiality across diverse portfolios and expanding operations, as this requires a continuous process of assessment. The prevailing sentiment on the market is that the upcoming regulations will create a solid foundation that can be built upon.
Many of our clients have a strong focus on creating more resilient portfolios and leveraging ESG as a comparative advantage, for example, during procurements. Position Green's new collaboration with the EDCI will help streamline data submission to the Initiative and ensure accurate benchmarking as a springboard to improve performance.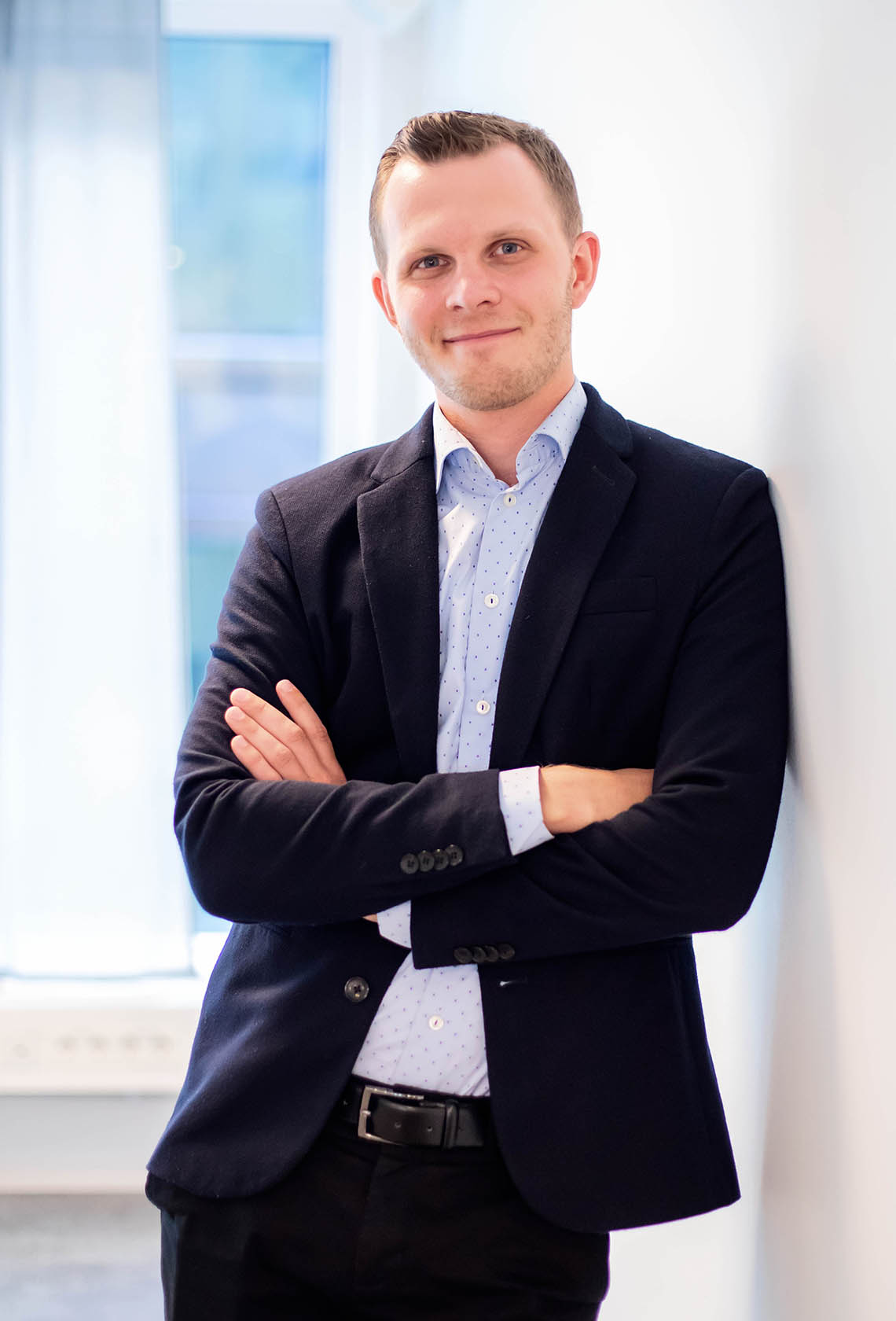 Christoffer Wallin
Commercial Lead – Investment Monitoring at Position Green
Want to know how we can help you make ESG measurable and actionable, accelerating your sustainability agenda?
Please share your contact details and we will be in touch shortly.