Do ESG critics have a point?
In the year 2022, ESG is about risk management and long-term value creation, not window dressing, says Kristian R. Andersen at Position Green Advisory.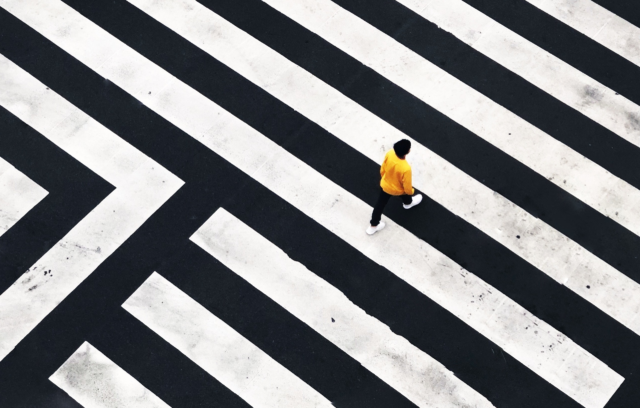 There are those who claim that ESG indices are haphazard and provide misleading information about how sustainable companies are. But ESG reporting is no longer about initiatives such as employees taking part in ten kilometers charity runs. The demands for consistent ESG data are increasing, says Kristian R. Andersen.
With regulations such as the EU's classification system for sustainable economic activities (EU-Taxonomy), it is necessary to show how a company can, to a greater or smaller extent, manage risks that pose a high probability for the increasing of future costs – and that it has solutions that can be of value in the green shift.
S&P removing Tesla, but keeping Exxon in its ESG index, may seem contradictory. However, most ESG Indices consider one or both of the following criteria:
How comprehensive is the company's ESG data

How does the company affect environmental, social and governance conditions
While Exxon provides detailed data according to recognised sustainability reporting frameworks, such as GRI, Tesla's ESG report is largely an unstructured narrative of how Tesla's electric cars help save the climate. Tesla provides a brief overview in which they refer to some ESG data required by the SASB standard, but in a less transparent way, and say little about the challenges of, for example, manufacturing in China.
For an analyst who wants to understand how a company's challenges with greenhouse gas emissions, working conditions or reporting routines are handled, it is more difficult to gain a complete understanding of Tesla than of Exxon. No investor would choose Exxon over Tesla based on an ESG index, but perhaps Exxon would be chosen over DNO, or BMW over Tesla – because their ESG reporting provides more insight into risks and subsequent action plans.
So to those who think that risk transparency is rudimentary and haphazard: it's been a long time since a good ESG report consisted of haphazard stories and unsubstantiated numbers.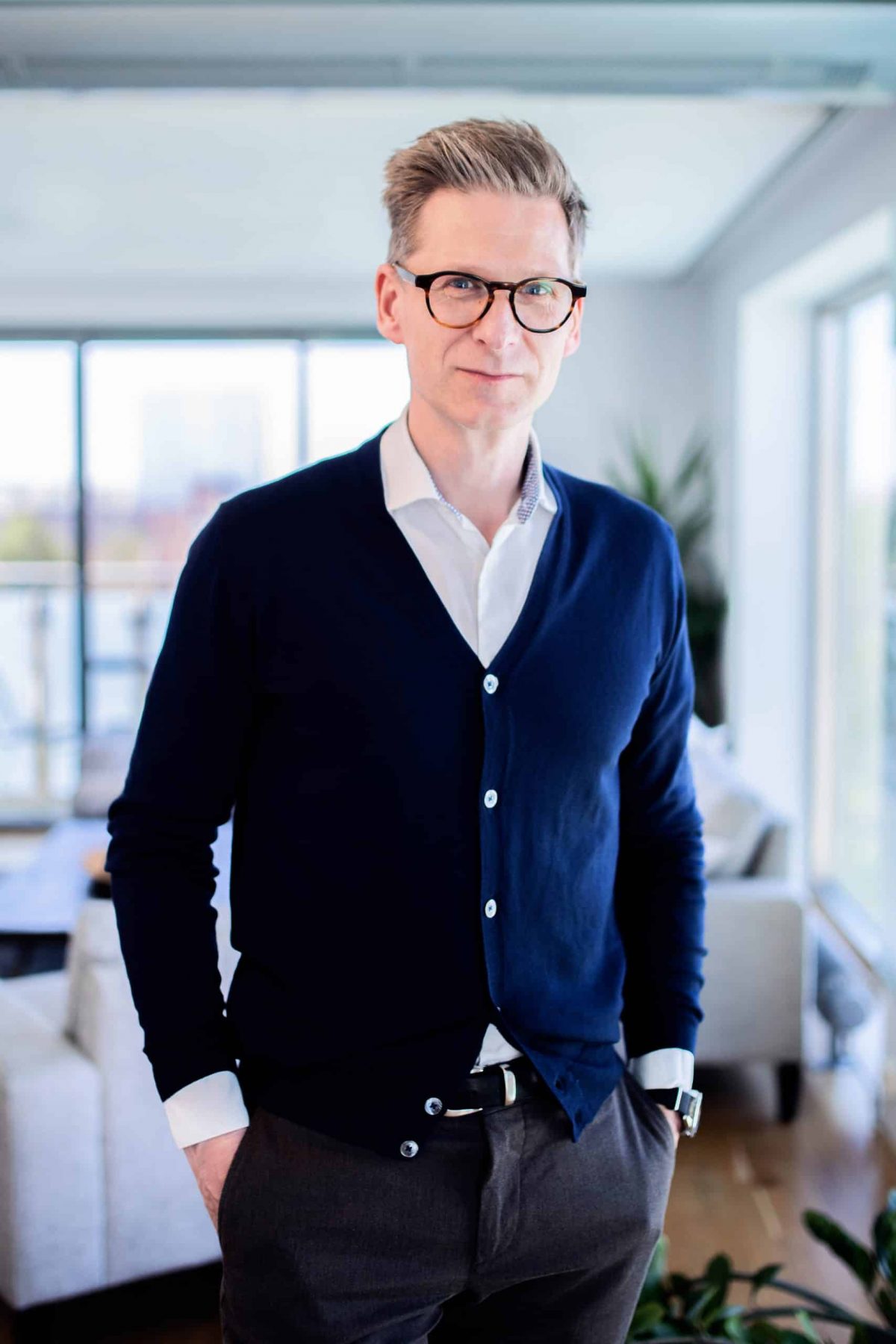 Kristian R. Andersen
Position Green Advisory
Want to know how we can help you make ESG measurable and actionable, accelerating your sustainability agenda?
Please share your contact details and we will be in touch shortly.
Get in touch with Kristian
We're always looking for great talent to join our team. Let's create a sustainable future, together.