Sustainability Reporting Trends: the Need for Standardization
With growing climate concerns, regulatory shifts are becoming increasingly evident and this year's Climate Week further highlighted the urgency of sustainability action. Here are some key takeaways from the sessions Position Green attended.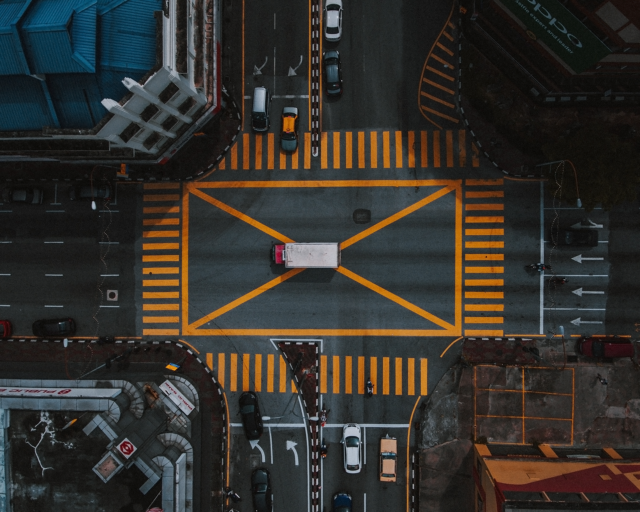 The time to act on sustainability is now.
The climate crisis is worsening, and businesses must take action to reduce their environmental impact. This is reflected in the rise of mandatory sustainability disclosures, such as the EU's Corporate Sustainability Reporting Directive (CSRD) and the US Securities and Exchange Commission's (SEC) proposed climate disclosure rules.
The alphabet soup of sustainability frameworks and regulations can be overwhelming, especially for small and medium-sized businesses.
To address these challenges, businesses need to develop transition plans. The Taskforce on Nature-related Financial Disclosures (TNFD) provides a framework for businesses to report on their nature-related risks and opportunities.
The world also needs data that is consistent and standardized across regions and regulatory requirements. This will make it easier for businesses to report on their sustainability performance and for investors and other stakeholders to compare companies.
Here are some additional takeaways from Climate Week sessions:
Regulation is focusing on transparency in reporting, not actual action. This means that businesses need to be transparent about their sustainability efforts, even if they are not perfect.

Double materiality is becoming increasingly important. This means that businesses need to consider both the impact of their sustainability performance on their business and the impact of their business on the environment and society.

There is a need for convergence of sustainability frameworks and regulations. This would make it easier for businesses to comply with reporting requirements.

Businesses should start reporting on their sustainability performance, even if they are not perfect. It is better to start small and improve over time than to wait until you have all the data and resources you need.
Here are some tips for businesses that are overwhelmed by sustainability reporting:
Start by focusing on the most important issues. What are your biggest sustainability impacts? What are your stakeholders most concerned about?

Use a recognized sustainability framework. This will help you to identify the most important information to report on and to ensure that your reporting is consistent with global best practices.

Start small and improve over time. Don't try to do everything at once. It is better to start with a few key metrics and gradually add more information as you become more sophisticated.

Get help from experts. There are a number of consultants and software companies that can help you with sustainability reporting.
Sustainability reporting is essential for businesses that want to be successful in the long term. It is a way to show stakeholders that you are committed to environmental and social responsibility. It is also a way to identify and mitigate risks, and to seize opportunities.
Explore how Position Green can help you cut through complexities
Position Green's full-cycle reporting solution helps you understand, prepare for and deliver on the upcoming regulatory requirements. Take steps to make your data collection and reporting structures compliant, achieve the transparency required for limited assurance, and drive your sustainability agenda with actionable insights.
Are you curious about us and our software?

Book a free demo and get the chance to ask questions to one of our experts.