Sustainability reporting: a year in review and what to expect from 2022
2021 has set the stage for ESG acceleration in 2022 and beyond. In this article, Position Green's Partner Manager Cian Ryan reflects on a year marked by accelerated sustainability standards, legal requirements and corporate initiatives and elaborates on what to expect from 2022. Happy reading!
If 2020 was the year that saw environmental, social, governance (ESG) and sustainability practice go mainstream, then 2021 has arguably been the year in which businesses started to seriously explore the impact of the transition towards sustainability. It was a year to consider how to achieve sustainable outcomes and results. It was a year to communicate plans and progress to customers, employees and stakeholders. It was a year to think about how to become a truly sustainable organisation in 2022. 
Looking forward, such developments over the past 12 to 24 months have set the stage for a significant acceleration for more organisations to establish sustainability initiatives, increase resources and availability, and secure ESG budget requirements. More than ever we are starting to see more organisations publish a sustainability report that measures all of the environmental, social, and governance aspects of sustainability.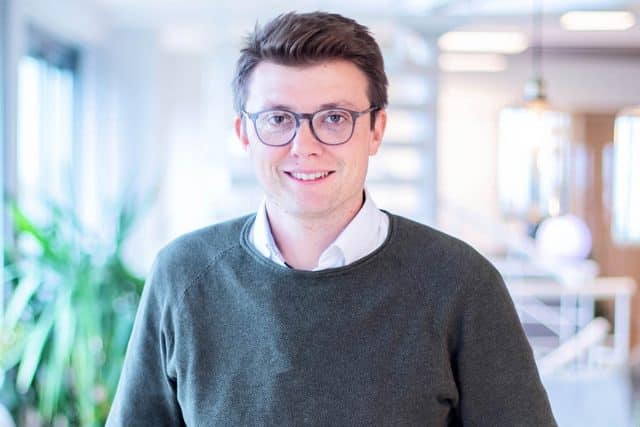 One major development over that past year has been towards improved measurement, monitoring, analysis, reporting and communication of action and the progress of such initiatives. Almost all (96%) of the world's largest 250 companies now report on their sustainability performance. The sustainability report is gaining traction and this will continue in 2022 and beyond. 
We are starting to witness the evolution of sustainability disclosure requirements, such as TCFD, SFDR, CSRD and the EU Taxonomy. In many cases, they are mandated by local governments and policymakers. Organisations are increasingly being held accountable for setting clear, comparable and impact-focused sustainability reporting standards and targets. With the launch of the International Sustainability Standards Board will come greater consistency and standardisation in the years ahead.
Nonetheless, some fundamental issues still persist, mainly around ESG data gathering, management and reporting. A common approach is still to build the sustainability reporting structure in Excel for gathering, monitoring and analysing the data – usually across multiple sheets and formats. With this comes greater risks and challenges around data quality, traceability and security, and Position Green is here to help overcome these challenges and empower organisations. 
About the platform
Position Green is a data-driven ESG platform that turns organisations into Champions of Sustainability. The platform is supporting sustainability reporting through an approach that lives up to the same standards placed on financial data: accuracy, traceability, and compliance. Our customers collect data from internal sources, suppliers, and company holdings in a platform that adapts to their needs, allowing them to make an informed decision in driving their ESG strategies and sustainability initiatives.
What to expect from ESG in 2022?
Looking forward, what does this all mean for ESG-focused organisations? Well, pretty much more of the same. Requirements to understand, assess and measure the full scope of sustainability aspects of their operations will continue to grow well into 2022 and beyond. The same can be said for private equity companies regarding their investment strategies and portfolio management, especially as they prepare to expand their compliance and reporting functions for new and emerging sustainability standards and frameworks. And expect more consistency and standardization across the different standards. As a result, anticipate to see more ESG capital open up and made available to truly sustainable projects and initiatives, in delivering on net-zero commitments. 
2022 is shaping up to be a very exciting year for those working in the area of ESG. At Position Green we are looking forward to working with you all, and supporting organisations in reaching their sustainability ambitions in the years ahead.
Are you curious to see how Position Green can support your data-driven sustainability approach? Let us walk you through the platform focusing on features and solutions relevant to your company's needs and level of ambition. We look forward to hearing from you!