Quick tips for transparent
GHG reporting
Frithjof Grønlien, Special Advisor at Position Green, gives advice on how to make your greenhouse gas reporting in Scope 2 and Scope 3 more transparent for stakeholders and investors.

When the season for GHG reports comes around, it's worth thinking twice about transparency. While the frameworks of the GHG Protocol provide a comprehensive way for your organisation to improve its environmental performance, there is certainly potential for greater transparency when it comes to Scope 2 and Scope 3 carbon reporting. Here are a few tips and best practices to help you improve the quality and accuracy of your reporting.
More accurate reporting of Scope 2 emissions
The Scope 2 Guidance of the GHG Protocol standardises how corporations measure emissions from purchased or acquired electricity, heat, steam and cooling. Companies need to track their performance according to both location-based and market-based methods – and this must be disclosed in the inventory. When companies add their emissions together as a total amount, they can choose one of the options for the main table and report the other data on the side.
Top tip: It is recommended that you disclose information about the use of any certificates related to renewable energy use along with the market-based figures. Make sure to include details about which certificates you have applied, their origin and the amount of MWh that is certified as coming from renewable sources.
Define relevant categories for Scope 3 emissions
Scope 3 emissions are all indirect emissions that occur in the value chain of the reporting company, including both upstream and downstream emissions. Currently, there is a large variation in the completeness of Scope 3 inventories presented by companies. Some only report on business travel and upstream transportation, while others have expanded their reporting to include more of the 15 available categories. The clarification of which categories are relevant, and which are not, is often missing from the reports.
Top tip: Clarifying the relevant categories increases transparency for any stakeholders reading the report, and it presents a more complete picture of emissions. In addition, companies that are not reporting on all relevant categories should provide a list of relevant and non-relevant categories, and specify those for which data is being provided. Adding an estimate of the size of the categories reported or excluded will also provide valuable insight for any reader.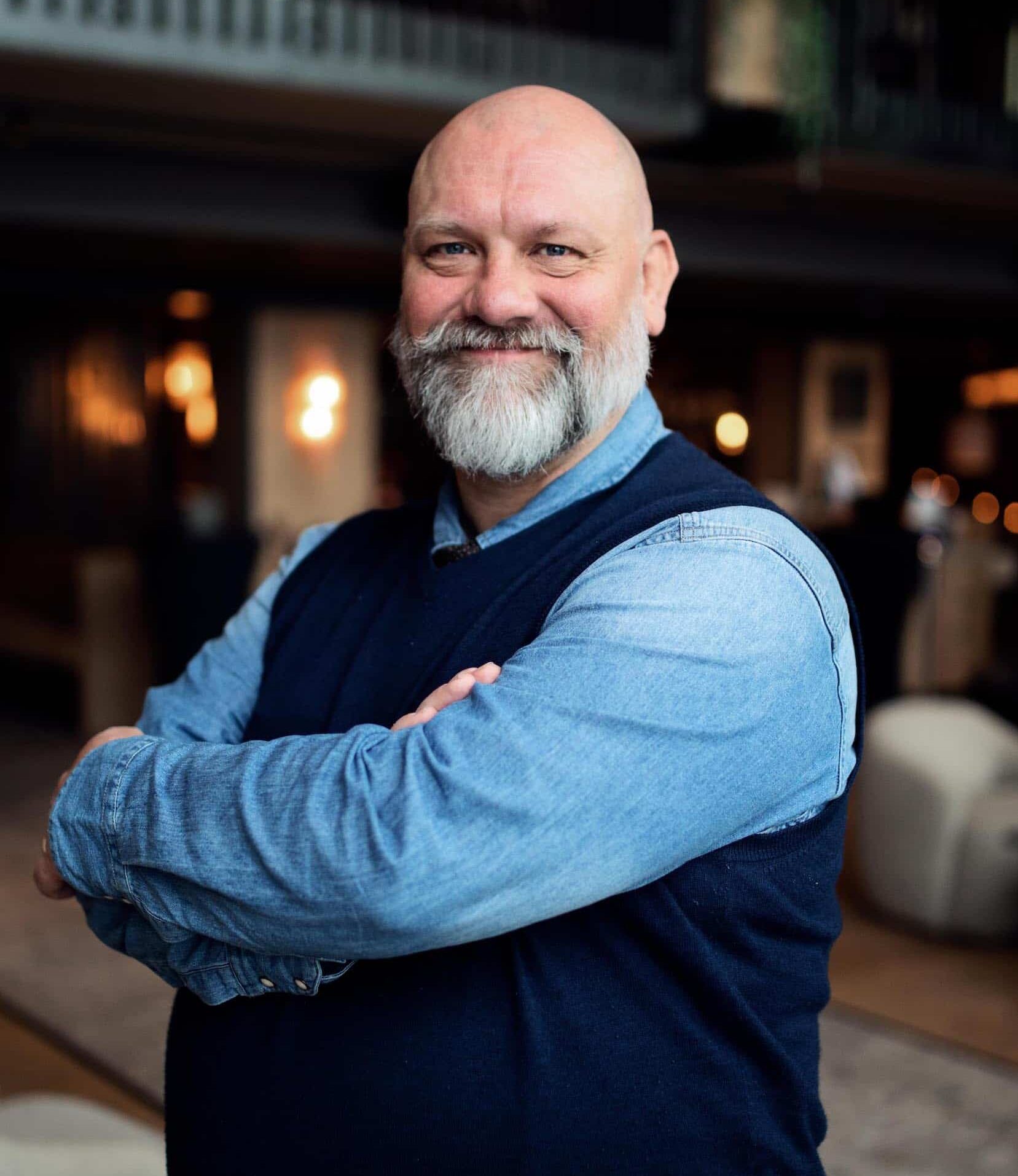 Frithjof Grønlien
Special Advisor, Climate and Environment
Position Green
How can we help?
The Position Green ESG Platform has a built-in catalogue that follows the requirements and methodology of all three scopes of the GHG Protocol. The solution makes it easy to report your data and gives you peace of mind that you are using the correct methodology for calculating your emissions.
We also offer a GHG Protocol E-learning Course that covers carbon accounting, emission data and the reduction of greenhouse gas emissions in business.
Benefits of transparent GHG reporting
Maximise efficiency and reduce operating costs
Gain competitive advantage in attracting long-term investment
Become proactive in identifying and acting on risk areas
Want to know more? Please reach out to our environmental reporting expert and we will figure out the best way forward for your business.
Please share your contact details and Frithjof will be in touch shortly.
Get in touch with Frithjof