The Absolut Company needed
improved data quality
"Through Position Green, the quality of our sustainability data has increased, supporting us in reaching our sustainability targets."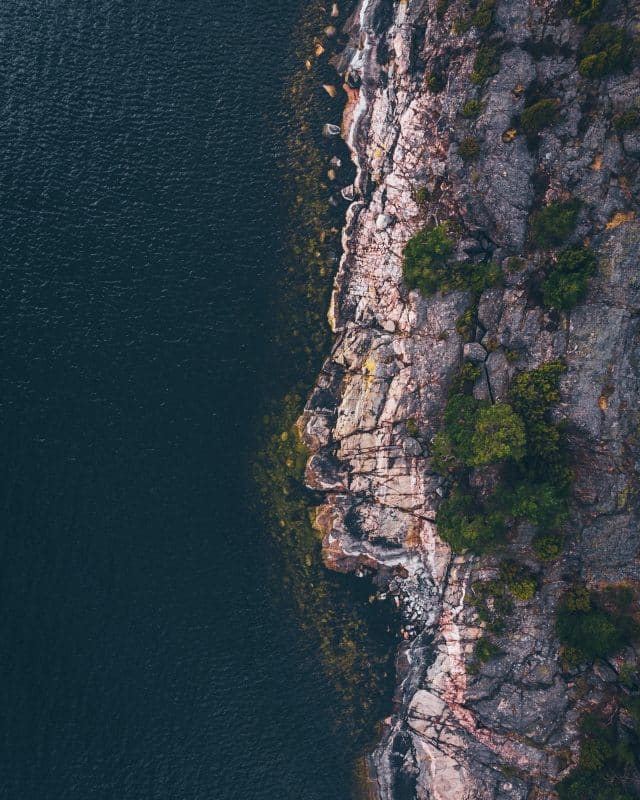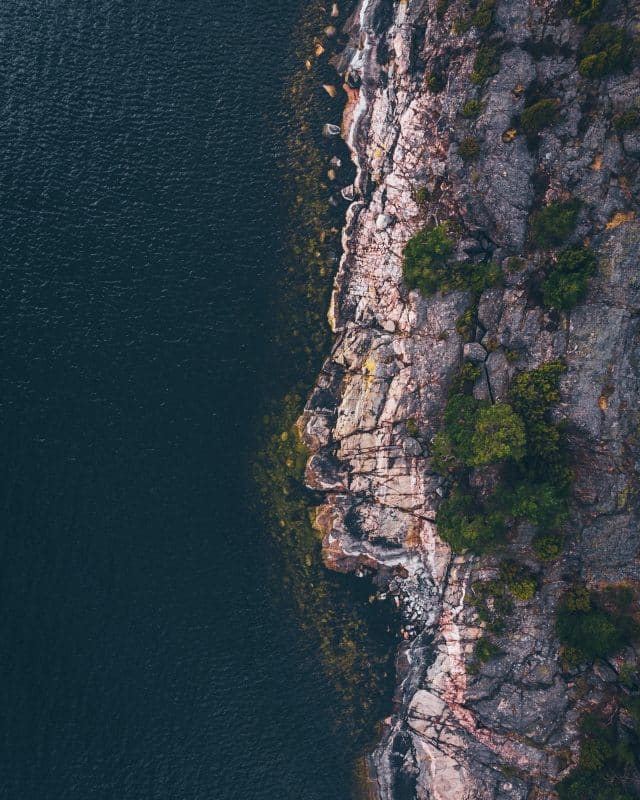 The Absolut Company needed improved data quality
Having collected and analyzed sustainability data from hundreds of local wheat farmers for many years, The Absolut Company (TAC) had a clear picture of what information and which sources they needed as part of their sustainability scope. To achieve higher data quality and hence be able to give more concrete feedback to their suppliers, their need and goal was to find a more efficient solution to the data collection and reporting process. TAC chose to assess various digital solutions that could create a more efficient and manageable process, with improved data quality as a main result.
Customized solutions to a unique need
TAC needed an adaptable solution that could be developed to match continuously extended needs. They chose Position Green as partner since they recognized that the platform allowed for a high degree of flexibility and customization. The Position Green team's broad competencies within both environmental data and programming allowed for TAC to receive know-how and inspiration on how to develop their own sustainability work, which was also seen as a valuable contribution to the partnership. In order to meet TAC's complex needs, new features were added to Position Green to solve challenges inherent in collecting agricultural data. Despite complex data streams, the experience of TAC's farmers is that the platform is simple to use and report through. Built-in emission factors convert reported data into useful values, such as nitrogen efficiency, simplifying both the farmers' reporting process and TAC's process for aggregating all collected data.
Efficient follow-up and communication
Through a digital process, TAC has achieved higher sustainability data quality. They have also managed to include a wider ratio of data, since Position Green's software allows for collecting more data from individual fields that were previously reported on at an aggregated level by the farmers themselves. This facilitates better opportunities for TAC to evaluate aspects such as field usage and biodiversity in more detail. Through Position Green, TAC follows-up the work of their farmers, supplies them with concrete feedback and quickly identifies improvement areas. TAC also applies sustainability targets in Position Green, allowing them to track their work in relation to goals such as reducing the Group's CO₂ climate impact by 50% until year 2030, training and stimulating their farmers to work towards this goal through the platform. Position Green equips TAC with the information they need in order to give their farmers accurate feedback – based on their actual, reported data – as well as a foundation from which to communicate their sustainability work internally and externally.
Thomas Olsson and The Absolut Company as Champions of sustainability
TAC is Sweden's largest exporter in the Food & Beverage category. A majority of their suppliers are Swedish and all wheat used in their production originates from ca 400 wheat farmers in Southern Sweden. Sustainability is a key focus area throughout TAC's operations and their owner Pernod Ricard was recently appointed a UN Global Compact LEAD-company.
What is important for you in reaching your sustainability goals?
For us, it is important to adhere to our original idea about 'One Source – One Community': involving local entrepreneurs in producing locally sourced vodka based on raw materials from local suppliers. Local production was our sustainability initiative even before the term 'sustainability' was coined. We have remained true to it despite challenging times. Guaranteeing local supply of raw materials is essential and we are grateful to be operating in Sweden, having the world's best farmers with fundamental control of their raw products at our doorstep. Another important aspect of our sustainability work is the constant improvement of our production facilities' energy efficiency and we are proud to be regarded as one of the most energy-efficient distilleries on the planet. Our current ambition is to expand our sustainability work in accordance with Scope 3, focusing on the value chain related to our glass bottle production and our wheat supply. Position Green is an important tool for us in achieving that ambition.
What role models inspire you in your everyday sustainability work?
I always appreciate listening to Ulf Sonesson from RISE. He has a science based approach to sustainability that appeals to both myself and my colleagues at The Absolut Company. His ability to explain complex synergies in an educational manner contributes to raising the level of awareness both among us working with sustainability professionally and across the general public. There are also a number of fantastic sources of inspiration within the Pernod Ricard Group. I am inspired by our distilleries in India that recycle residual materials from their production into brick that is used to build homes. I am also inspired by our projects in New Zealand that ensure a favourable habitat for endemic falcons. Taking responsibility for the local communities in which we operate is a cornerstone of Pernod Ricard's mission, also encompassing responsible consumption, health and safety in our production facilities and catering for an increased biodiversity.
Do you have any advice, ideas or perspectives that you want to share with sustainability colleagues from other organizations?
Measuring and thus getting access to reliable data that allows for trustworthy communication lies close to my heart. Data driven measurement and follow-up of sustainability efforts allows you to stay clear from 'green-washing'. Accomplishing data of high quality relies on tools that are built for and adapted to a proactive sustainability work.
Want to know how we can help you make ESG measurable and actionable, accelerating your sustainability agenda?
Please share your contact details and we will be in touch shortly.