Midsona needed a
long-term perspective
"Position Green is a means for us to lead our sustainability work, to set goals and targets,
and to communicate our level of ambition to both our employees and the rest of the world."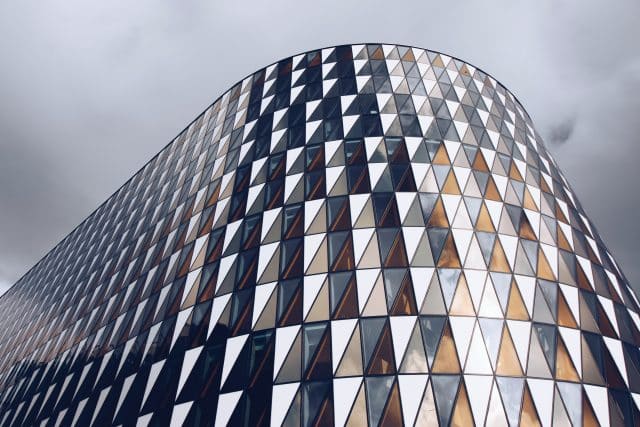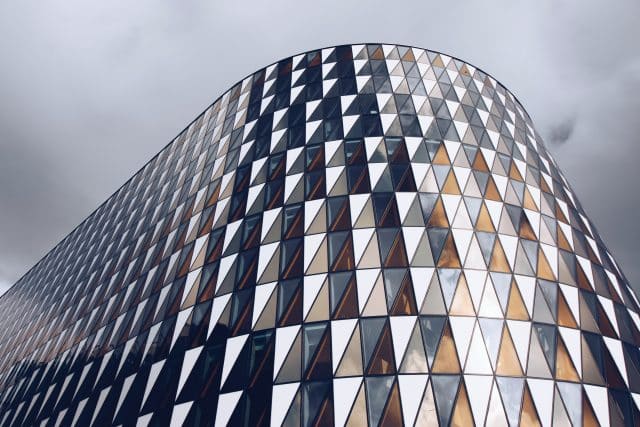 Midsona needed a long-term perspective
As a company in the midst of a corporate transformation process, Midsona had an urgent need to transform their sustainability approach from a fragmented and short-sighted process where data was collected and archived e-mails, Word and Excel, to an approach marked by a long-term perspective. Accordingly, Midsona was in search of a tool that could be adapted and upgraded at the same pace as their own sustainability work. They evaluated several alternatives in order to find a partner that could both offer the right tool to solve Midsona's practical needs, as well as a mutual outlook on the ingredients required for a reciprocal partnership.
A partnership focused on mutual development
The decision to partner up with Position Green rested on multiple factors, but among the most important ones were the tool's built-in flexibility allowing for Midsona to adapt the usage to the company's current level of ambition. It was also valuable for Midsona to have continuous and direct communication with Position Green's programmers and business advisors to gain advice around best practises, brainstorm ideas and give immediate feedback on the tool's functionality. The Position Green team has become an important link between Midsona and other companies and industries, positively challenging them to avoid becoming too narrow-minded in their perspectives on sustainability. Mutual development is a key ingredient of their partnership and since the team at Midsona implemented Position Green they have witnessed how the tool has evolved to mirror their feedback.
Measuring sustainability as a corporate compass
By using Position Green Platform as a tool for collecting, analyzing and reporting sustainability data, Midsona achieves a continuity in their sustainability work. Through the tool's built-in traceability functions Midsona can also deliver reliable data to their accountants. Being able to combine goals and KPI's with the tool's measurement structure is an important advantage for Midsona. They even push their work a bit further than currently possible by defining KPI's that are presently impossible for them to reach. By doing so, they use Position Green not only for measuring their performance to-date but also as a corporate compass indicating the direction in which they want their sustainability work to head. Through Position Green, Midsona has achieved a structured approach for their sustainability work, which implies less administration, time savings, more efficient communication between stakeholders and increased levels of transparency. It is possible that it will also trigger a positive climate of internal competition amongst their subsidiaries, all seeking to become sustainability forerunners.
Champions of Sustainability
Johan Lindström
Business Controller, Midsona
Midsona Group is one of the Nordic leaders in organic foods, health foods and personal care products, with a vision to become one of the European leaders within health and well-being.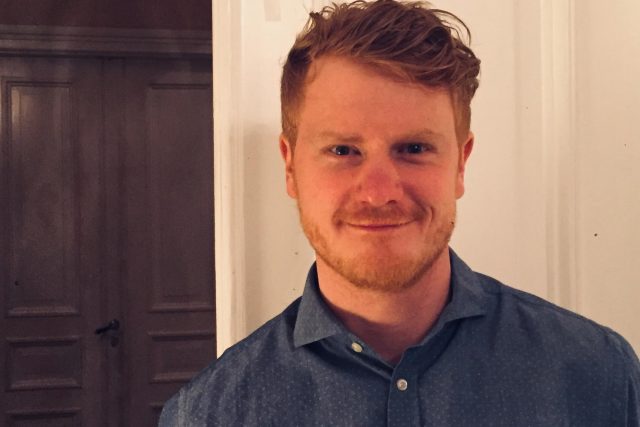 What is important for you when it comes to reaching your sustainability goals?
Midsona is currently undergoing an acquisition phase and our holding companies differ in their to-date progress within sustainability, e.g. in areas like packaging, waste, energy efficiency and transportation. In order for Midsona to reach its sustainability targets we need to continue sharing best practises amongst our different brands with the end-goal of achieving an equal level of progress across our entire portfolio. We place importance on emphasizing good examples from our internal organization, sharing expertise, and coordinating activities so that all brands and subsidiaries within the organization work in the same direction. Midsona continuously focuses on integrating sustainability efforts on all corporate levels, operationally as well as communications-wise, in order to achieve our overall sustainability goals. We also aspire to expand our focus beyond internal improvement areas, to industry-specific and cross-industry collaborations where sustainability challenges can be dealt with more successfully through collaboration vs. individually. This is the reason behind us taking part in the Transport Initiative. We're now looking for additional similar collaborations through which we can contribute to driving the sustainability agenda forward.
Which role models inspire you in your everyday sustainability work?


My biggest source of inspiration is my colleagues and clients at Midsona. They are the ones who constantly set the bar high. Many of our companies have been active in the field of sustainability for a very long time and their employees have a high level of engagement. Their knowledge and interest have an impact on Group level. Our focus on and ambitions within the field of sustainability is one major reason why so many prospective employees apply for positions at Midsona.
Do you have any advice, ideas or perspectives that you want to share with sustainability colleagues from other organizations?
Collaborate more! Without collaboration within and across industries the journey towards sustainable development will be slow and inefficient. The impact achieved by coordinated activities is so much greater than if companies focus only on their own footprint.
Want to know how we can help you make ESG measurable and actionable, accelerating your sustainability agenda?
Please share your contact details and we will be in touch shortly.