We met with Laura Zacharias, Business Developer at Mathem, to talk about Mathem's sustainability work and how Position Green Platform has helped them receive a clear and measurable overview of their environmental impact. 
About Mathem
Mathem is Sweden's leading online grocery store. It is a tech-driven supermarket offering an e-commerce platform that owns their entire value chain with a wide and high-quality assortment range, four logistic centers and their own distribution channels.
Their service reaches 55% of Sweden's households. Annual financial turnover in 2021 was 2,7 MSEK. 
Background
"Sustainability has since Mathems' beginning permeated our organisation. It is a central part of our daily operation as well as our long term goals and ambitions. Together with customers, suppliers, coworkers and other stakeholders, we oversee environment- and sustainability questions within multiple dimensions, with the purpose, among other, to minimise the environmental impact from our value chain as well as give customers and coworkers the best possible circumstances for a sustainable life. 
We started using Position Green during 2020, when we previously lacked a structured way to work with climate data. As mentioned, since the start of Mathem, we have conducted a whole lot of initiatives that foster sustainability, but lacked a current state image over our emissions and a tool to measure the effect of our environmental initiatives. We also saw a trend where our customers, cowoers, partners and owners requested more and more information about our sustainability work and we wanted to be able to give them concrete and tangible numbers."
Solution
"With the help of Position Green Platform we could for the first time receive a clear and measurable overview of the environmental impact from our operation as well as see the distribution of emissions per area. In return this gave us the opportunity in prioritising to work with areas that have the biggest impact on the environment, and where we can see we can make the most difference. With the current state image of our emissions and a way to follow up on our emissions, we could also bring forward long term and measurable goals for the prioritised areas."
Result
"Essentially the insights we received help with from Position Green Platform have formed the basis for the goals we work with within the environment and climate aspect of sustainability, and in that way constitute a cornerstone in the development of our sustainability strategy."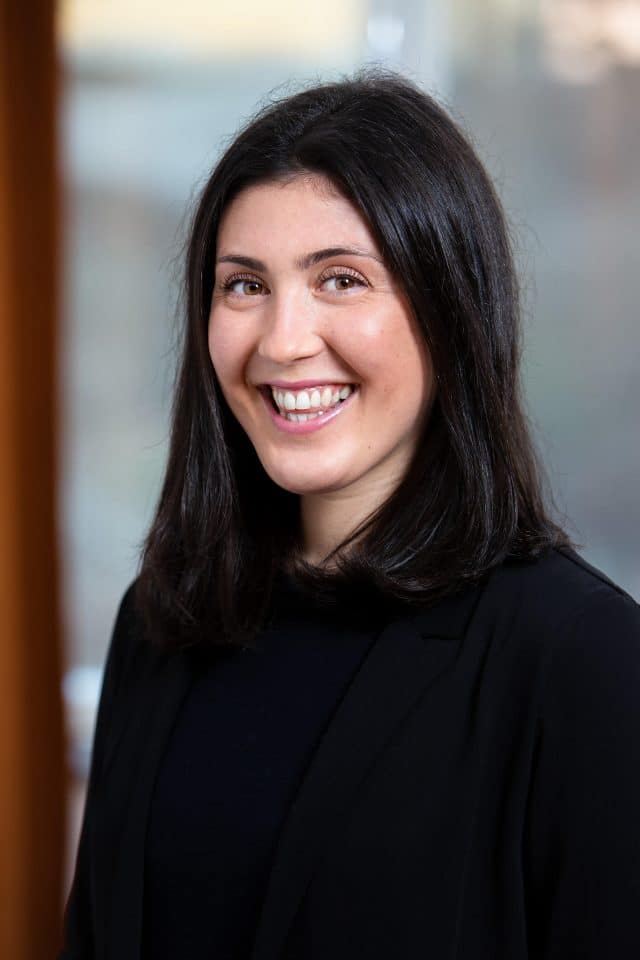 Laura Zacharias, Business Developer