ADB SafeGate needed a tool
to scale-up their sustainability work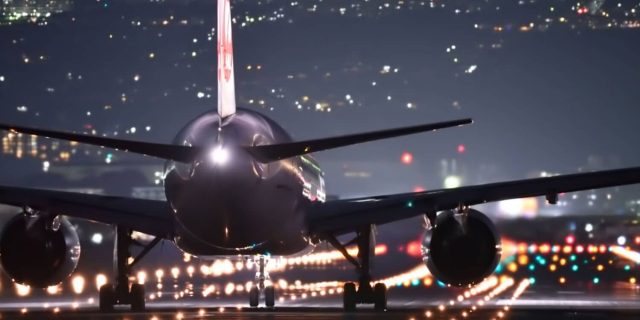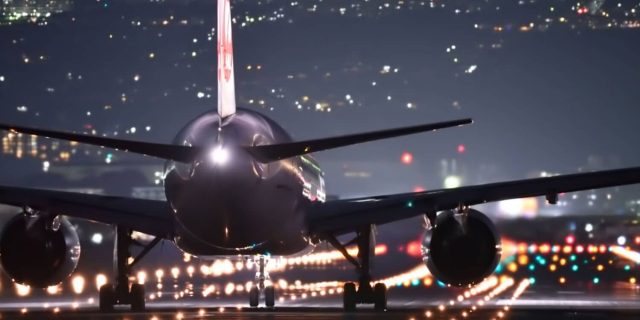 To avoid the time consuming labor required when working manually with sustainability data, ADB SafeGate was looking to implement a tool specifically tailored to sustainability data. They were in search of something scalable, that allowed for a large number of users and measurement points, and that could visualize statistics in a comprehensible manner.
They also placed great emphasis on the team behind the tool and their openness towards developing the tool according to ADB SafeGate's needs. ADB SafeGate did not want to purchase a generic system, but was rather looking for a close and genuine partnership. Among the alternatives evaluated, Position Green met all of their requirements.
Sustainability data as a driving force
The collaboration between ADB SafeGate and Position Green was initiated in Sweden, but quickly scaled up to include additional markets. At present, Position Green's ESG software is used to collect, visualize and report sustainability data from ADB SafeGate's sites across Europe, North America and Asia. Data exported from Position Green is applied to ADB SafeGate's global management processes, as a foundation for their sustainability reporting, as material for publication on their website, as a basis for brand positioning activities, as evidence in their external audits and in dialogue with clients. It is also a vital ingredient in the establishment of a sustainability culture within the organization, where all co-workers take pride in ADB SafeGate's positive contribution to society.
Reliable statistics wins trust and saves time
Using Position Green Platform has added a routine, a division of responsibility and process for working with sustainability data. Having successfully developed an efficient way of driving ADB SafeGate's sustainability agenda, with tangible results, it has created a sense of satisfaction amongst their employees. Different needs within the organization are illuminated when data is visualized in Position Green, which allows for a swift adjustment of negative trends and recognition of changes required. The fact that all statistics rest on traceable data is crucial for ADB SafeGate in providing evidence for their compliance to certifications and legal standards. The process for collecting and reporting data has gone down from approximately six weeks to one week with the help of Position Green. Should they decide to increase their reporting frequency in the future they will save substantial time per number of users for every reporting cycle. Using Position Green contributes to an internal culture of sustainability that permeates their sales process, shifting the focus from technology to sustainability.
"The process for collecting and reporting data has gone down from approximately six weeks to one week with the help of Position Green."
– Simon Silver, Quality Environment Director at ADB SafeGate.
ADB SafeGate is a leading provider of solutions that boost efficiency, improve safety, raise environmental sustainability and reduce operational costs. Through their solutions tailored towards the airport industry, they ensure that over 2500 airports around the world operate safely, efficiently and sustainably.
Simon Silver and ADB Safegate as
Champions of sustainability
What is important for you when it comes to reaching your sustainability goals?
The most important parameter for ADB SafeGate's sustainability targets is for all employees to collaborate, share data and best practices across departments, and work towards a common goal. I am proud of the services and solutions we offer to our clients also help them reach their sustainability goals. To further measure our indirect sustainability impact I would very much like to have access to traceable data on our clients' use of our products. I look forward to seeing how data from Position Green can highlight the way in which our internal sustainability efforts also yields results for our clients.
Which role models inspire you in your everyday sustainability work?
Swedavia runs a majority of the commercial airports in Sweden, and they are in a position to ensure that the entire airport system operates sustainably by placing demands on its suppliers. Swedavia is an important player in the airport industry and an influential role model that increasingly suggests that they are shifting their procurement processes from a product-oriented approach, to one with a focus on sustainability. I find this incredibly exciting and inspiring.
Do you have any advice, ideas or perspectives that you want to share with sustainability colleagues from other organizations?
Try to think and communicate less in terms of what benefits your products or services have from a technological standpoint, and more in terms of sustainability as the overriding benefit. Take the discussion up a notch to highlight sustainability as the main user benefit. This perspective is getting increasingly important among clients and decision makers.
Want to know how we can help you make ESG measurable and actionable, accelerating your sustainability agenda?
Please share your contact details and we will be in touch shortly.