Bridging the gap: Insights from the ESG100 report and ESRS preparedness
The ESG100 report reveals significant gaps in company readiness for the European Sustainability Reporting Standards (ESRS). On average, companies within the ESG100 reported 54% of the 68 ESRS disclosures that were tested. Listen as our Senior Director, Simon Taylor, shares some key takeaways from this year's assessment.
If Scandinavian countries, in general, are more advanced in their ESG disclosures, then these numbers suggest that companies in the rest of Europe, the UK, and the US, which will have to comply with the ESRS, are going to face significant gaps.
With the ESRS set to take effect from January 1, 2024, companies will need to move quickly to assess their readiness gaps and close them. This process will require time and resources.
Position Green's full-cycle ESRS software solution
Start your ESRS journey by choosing ESG software to manage your sustainability data. With Position Green's full-cycle ESRS software solution, you gain access to:
An annual Double Materiality Assessment review

Assured disclosure templates

Best practice visualizations to track performance

Seamless integrations with your financial systems

Consolidated gathering of required data

A ready-to-use ESRS management report for digital tagging

Preparedness for external assurance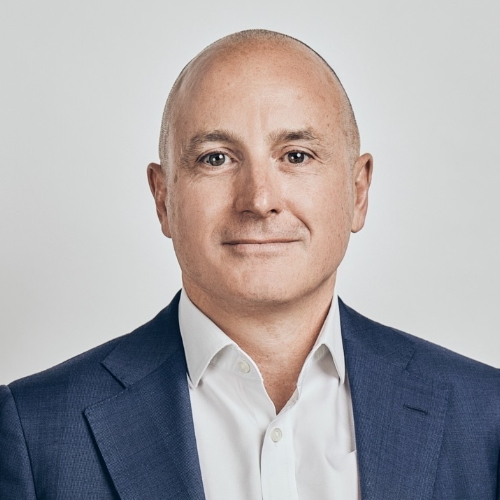 Simon Taylor
Senior Director at Position Green
Want to know how we can help you make ESG measurable and actionable, accelerating your sustainability agenda?
Please share your contact details and we will be in touch shortly.